We know games are for everyone. There are casual players, skillful players, creative players, and the hardest of the hard. With Nintendo being a well known brand, and for some parents they remain the representation for video games, they seem to corner a certain market of the industry. It's the family friendly side of gaming. Children and their friends, siblings, and parents and more can enjoy their simple yet enjoyable multiplayer titles. With that being said, Sony and Microsoft are absent in this area. I do wonder: should Sony and Microsoft try to enter the family friendly market that Nintendo seems to dominate?
Unfortunately, both Microsoft and Sony have failed miserably in this line of gaming. Look at the games those systems are known for: Uncharted, Halo, Resistance, Forza Motorsport, and other titles that appeal to older gamers. They are not known for Wonderbook, Dance Central, Little Big Planet, and Sesame Street 1-2-3. When it comes to the family titles, those companies don't believe in them. Those systems aren't bought for it. 
If they were trying to break into the market and not just for business, they would spend more time advertising the idea of families playing these kinds of games. They could fund their own studios to make them, encourage existing ones to divert attention to this missing market, and show families how they can incorporate these games into the ecosystem of their system of choice.
If you look at Nintendo and how they market this idea, you see the intention they are going for. (From the crowd) "Would that be $60 for a title that is an old game with terrible online features and joy-con drift affecting the experience?" (Boss Rush Guards go and snatch the yelling individual and walk them outside). No, by showing how fun these games can be played for family time in the digital space.
Sony has taken the initiative with Team Asobi being supported on their titles. If they can succeed, it'll be the first step for Sony. Microsoft have been a tad successful with Sea Of Thieves but we haven't gotten any indication that the game is being played within families.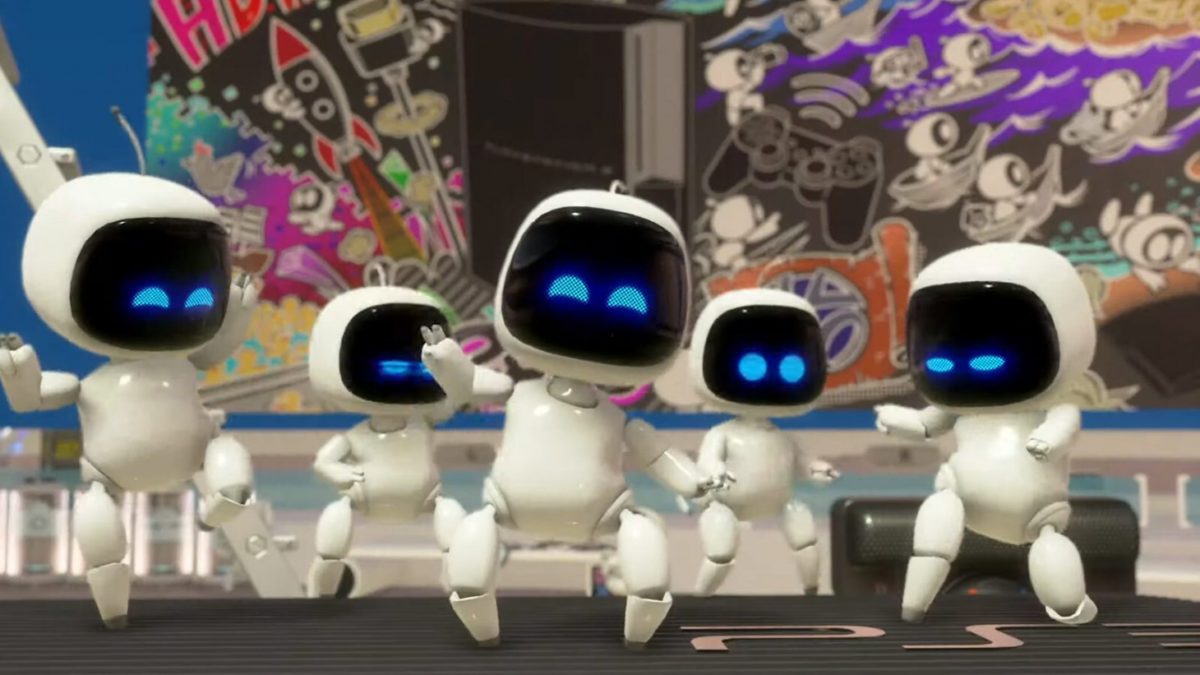 Microsoft and Sony have a lot of work to do. They have the licenses to do it, but will they? Nintendo owns the lane, and if they keep it up it may be hard for Sony and Microsoft to merge into traffic.
If Sony and Microsoft made more family friendly games, would you buy them? Let us know in the comments or on our Discord.
Images: Bleeding Cool, XDA, Otakukart, Harmonix