YAS!! E3 is upon us (and some other show but no focus on that at this time), and we are about to be flooded with game announcements, shadow drops, and memes galore. For me, E3 is a time of celebration for what is coming to our platforms for gaming. It's also time for us to eat and enjoy the show with tasty goodness. This list is what will be in my hands or on my plate for these digital presentations; and if you're not feeling the food, go with works for you. For now, let's head into this Snack Direct!!
Microsoft / Bethesda Starting with the first party shows, Microsoft's 90 minute presentation is prepared to dazzle us with new developments of announced games like Halo Infinite and Hellblade 2 and unexpected titles that are in the works. While showing us what Series X and S can do with the power that is in these consoles, why not have a powerful combo of snacks.
Food: Nachos with the full works
Candy Snacks: Hot Tamales
Drink: Sprite Lymonade
Small Snack: Funyuns or Chocolate M&M's
Nintendo Direct
Ah? My beloved Nintendo. With the unpredictability (Breath of The Wild 2 reveal and…Metroid Prime 4) that comes from the Nintendo Direct, the hype level and announcements continue to keep viewers on their toes and setting Twitter trends for days. With that being said, why not have some snacks that will keep your mouth moving for their 40 minutes presentation along with their three hour Nintendo Treehouse: Live presentation.
Food: Honey BBQ Wings
Candy Snack: Hello Panda Cookies
Drink: Arizona Mango or Mango Flavored drink
Small Snack: Kit Kat Bar (any will do)
Sony
Since Sony is having a show at The Summer Games Fest, its time for a Snack Of Play.
Food: Ramen Noodles with some THICC BROTH
Candy Snacks: Reese's Pieces
Drink: Cold Apple Juice
Small Snack: Pretzels with Tostitos Spinach Dip
Onto the third party shows; these events can range from brief to 40 minutes. As I won't cover all of them, I will focus on Ubisoft, Square Enix, Capcom, and Bandai Namco.
Ubisoft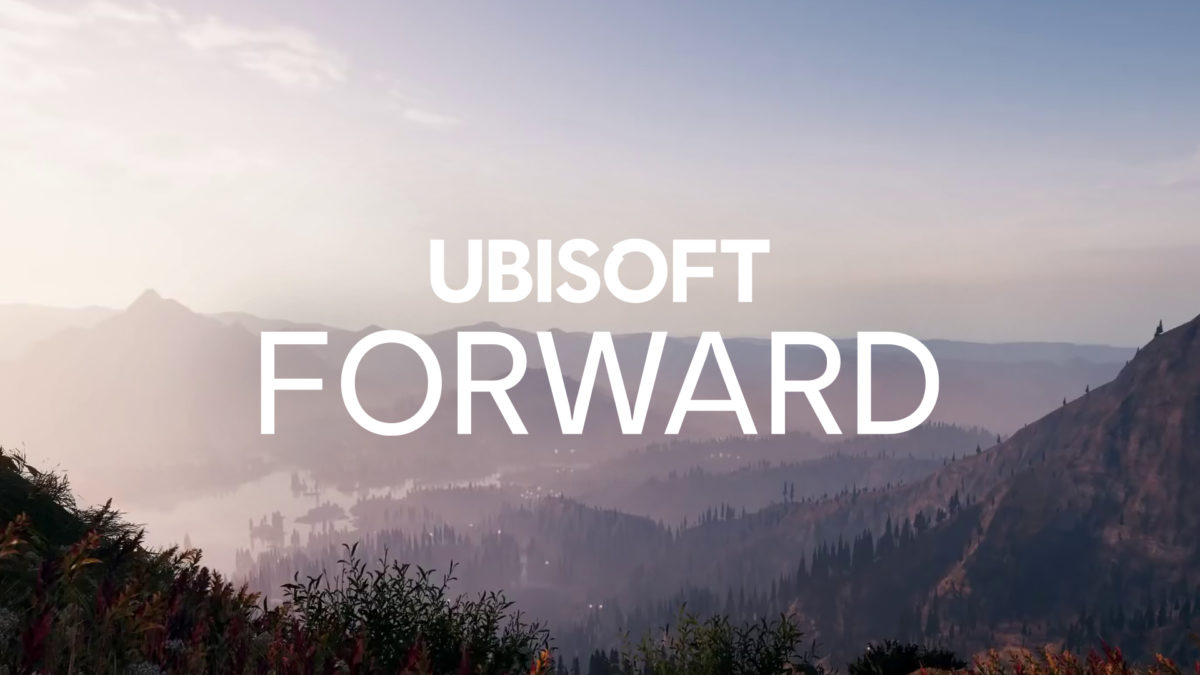 With the French developer planning to announce the next Just Dance and Rainbow Six Extraction, the snack list has to be fitting for what they have planned.
Food: French Toast and Eggs
Candy Snack: Snicker Minis
Drink: Chocolate Milk or Smoothie
Small Snack: Werther's Caramels
Square Enix With Square Enix presenting a earlier showcase in March (you can read my recap here), the follow up was announced for more titles they have plans to show. With that, these snacks will keep you engaged!
Food: Sub of your choice
Candy Snack: Life Saver Gummies
Drink: Cherry Coke
Small Snack: Mini Donuts
Capcom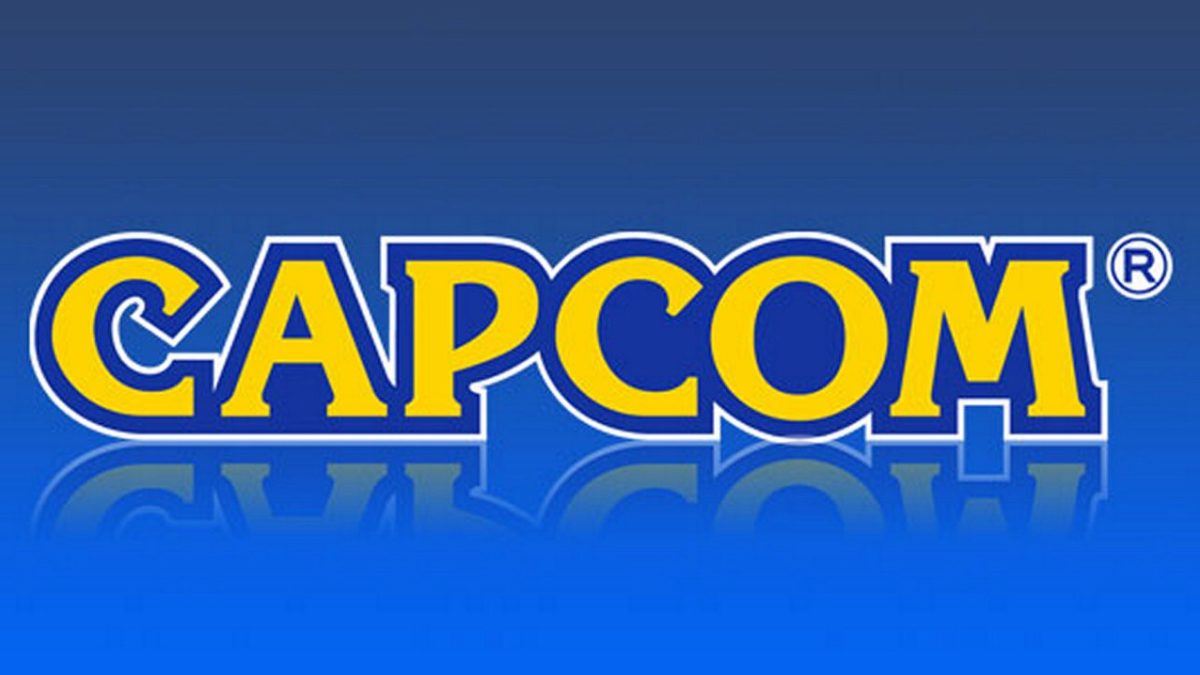 Capcom has a lot of games planned across all platforms so it'll be exciting to see what games they have coming, along with content updates for Monster Hunter, Resident Evil, and maybe a returning franchise. Snacks abound!
Food: Sushi/Fried Rice
Candy Snack: Pocky Sticks
Drink: Japanese Soda
Small Candy: Mike And Ikes
Bandai Namco
Last but not least of the big third party developers, Bandai Namco probably will showcase a lot of anime inspired titles (and probably Code Vein on Switch). With that being said, let the snack battle begin (jumps to the sky).
Food: Ballpark Nacho Cheese Hot Dogs / Chicago Style Hot Dogs (fries or chips optional)
Candy Snack: Twizzler Pull-N-Peel or some Licorice
Drink: Monster or some energy drink
Small Snack: M&M peanuts/Boston Bake Beans
These are my E3 snack lists for some of the digital showcases. You can pick and choose or create your own snack list!
There are a ton of shows and announcements and Boss Rush Games have you covered! The team will be ready to deliver the news and reactions. Here are dates and times for you to tune in. Come join us in the excitement for E3 2021!! Nom Nom Nom!!!
Let us know your snack plans for E3 in the comment section and on our Discord channel!